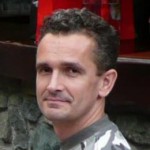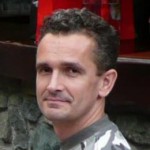 After redesigning my personal site I decided to add "another" blog.
Why "another"? Well, I already have two blogs on two of my other sites which I (infrequently) post in.
My other blogs are:
I hope to make this new blog also a place where I can, now and then, vent my thoughts about all kinds of subjects!